Hot on the tail of the opening of Secrets Mallorca Villamil Resort & Spa in the end of 2019, AMResorts closed the year with the debut of its second European all-inclusive resort, Secrets Lanzarote. Conveniently located just 15 minutes west of Lanzarote Airport (ACE), Secrets Lanzarote underwent a 100 million dollar renovation, making it one of the hottest and most luxurious hotels the island has to offer.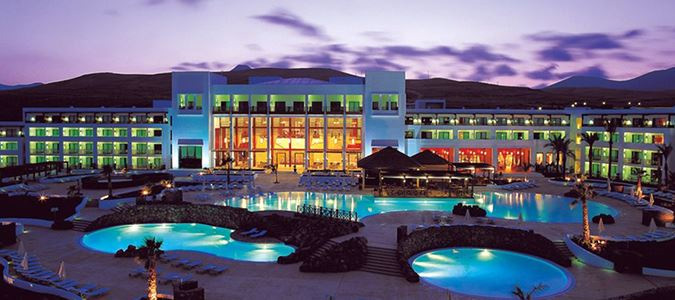 Lanazarote is one of the Canary Islands, located in the Atlantic Ocean just off the coast of Western Africa. It covers just less than 500 square miles but has a diverse landscape that includes volcanic caves, lava lakes and craters and, of course, lots of golden beaches. The average year-round temperature is 71° F, making it a great destination for anything outdoors.
According to a press release from Apple Leisure Group, the 5-star, adults-only property includes a new spa, a top-of-the-line gym and a variety of sports and fitness offerings. The resort is colorful and the design is inspired by the Canarian culture featuring works by regional artists such as César Manrique and Rufina Santana.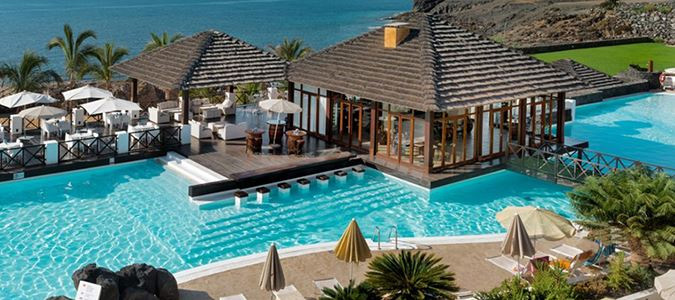 "We are thrilled to debut this new property on the island of Lanzarote, which marks another successful milestone in Spain for ALG and the AMResorts collection," said Javier Coll, Executive Vice President and Chief Strategy Officer of ALG. "With the acquisition of a majority stake in Alua Hotels & Resorts last year, and the opening of Secrets Mallorca Villamil Resort & Spa in May, we continue to solidify our position as an industry leader delivering successful hotel conversions and exceptional brand management services at a global level."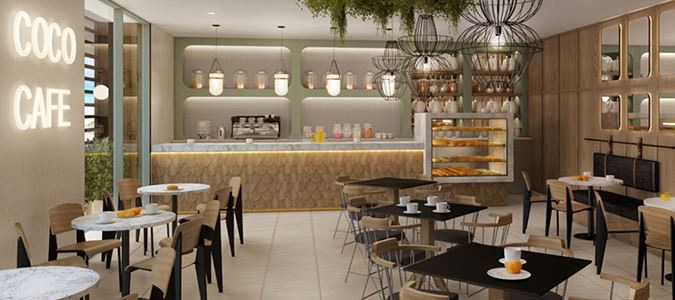 The renovation impacted all areas of the hotel, including the 335 guest rooms, many of which are now equipped with private terraces and swim-up entry. And 125 of the rooms are included in the Secrets Preferred Club, a VIP offering that includes luxury amenities.