Embarking on a European river cruise promises a journey filled with charming landscapes, historical treasures, and cultural delights. To ensure you make the most of your experience, packing thoughtfully is key. Unlike ocean cruises, river cruises tend to be more relaxed, allowing you to enjoy the scenery without the need for formal attire.
One of the most common questions we receive is "What do I pack on a river cruise?" Here's a quick guide on what to pack for a European river cruise, covering everything from clothing to electronics and more.
River Cruise Clothing/Dress Code: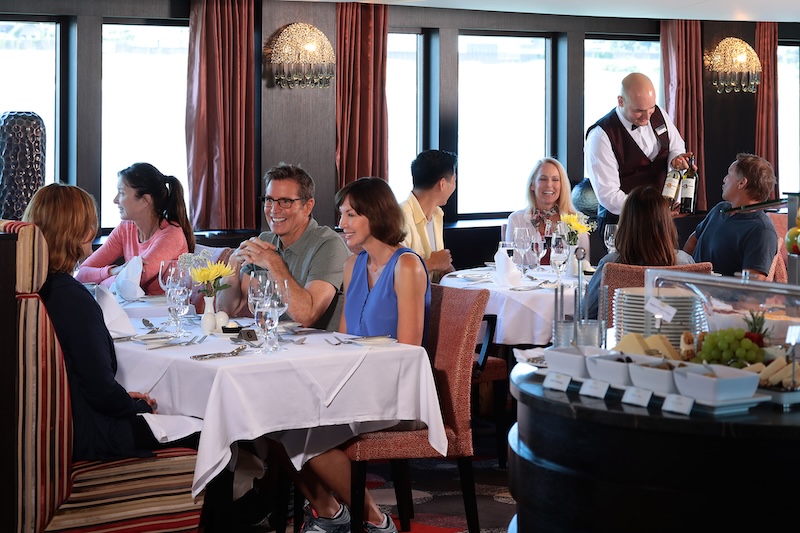 Comfortable Casuals: River cruises are known for their casual ambiance. Pack a mix of comfortable, casual clothes for daytime excursions. Think breathable fabrics, such as cotton or linen, especially during warmer months.
Layering Essentials: European weather can be unpredictable, so layering is key. Bring lightweight sweaters or jackets for cooler evenings, and easily removable layers for warmer daytime temperatures.
Versatile Bottoms: Opt for versatile bottoms like comfortable shorts or skirts for daytime exploring, and slacks or dresses for evening dinners.
Smart Casual for Evenings: While formal wear is not required, it's a good idea to pack a few smart-casual outfits for evenings when you may want to dress up a bit for dinner or onboard entertainment.
Comfortable Shoes: Comfortable walking shoes are a must. Whether you're strolling through cobblestone streets during excursions or exploring the ship, comfortable and supportive shoes are essential. Consider waterproof footwear if you're traveling during the rainy season.
River Cruise Electronics: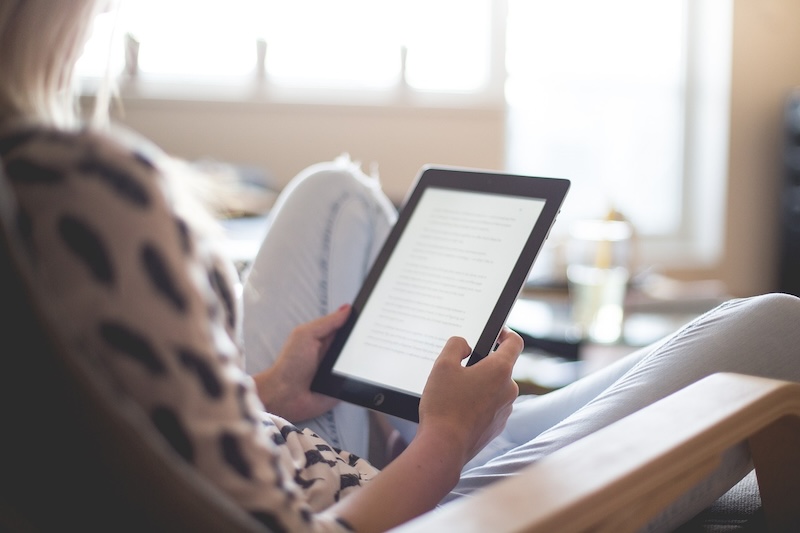 Camera or Smartphone: Capture the stunning landscapes and historic landmarks along the way with a good camera or your smartphone.
Power Adapters: Europe uses different electrical outlets, so don't forget to pack the necessary power adapters to keep your devices charged.
E-reader or Tablet: A compact e-reader or tablet is perfect for relaxing on the ship or during downtime between excursions.
Portable Charger: Ensure your devices stay charged during long days of sightseeing by packing a portable charger.
River Cruise Unpredictable Weather: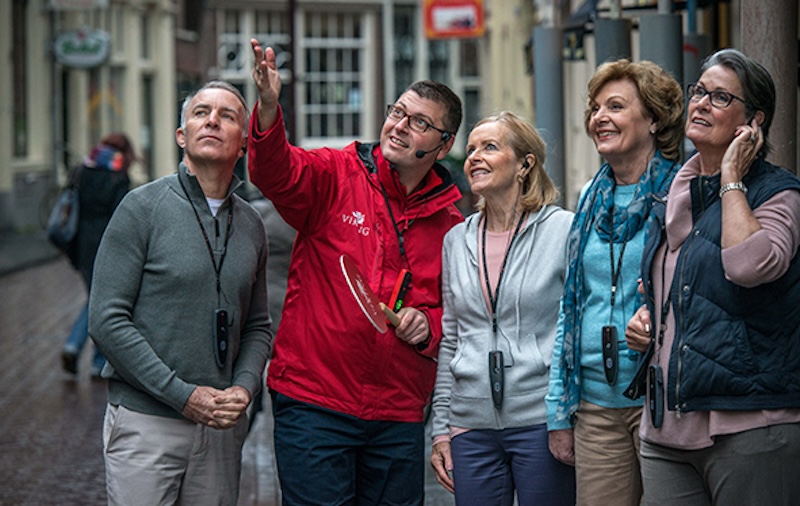 Rain Gear: Europe's weather can be unpredictable, so it's wise to pack a lightweight, waterproof jacket or a travel-sized umbrella. Choose a jacket that is breathable to ensure comfort during unexpected rain showers. A compact umbrella can be a lifesaver for staying dry without taking up much space in your daypack.
Sun Protection: Don't let the sun catch you off guard. Pack sunscreen with a high SPF, sunglasses, and a hat to shield yourself from harmful UV rays during sunny excursions. The European sun can be intense, particularly during the summer, so it's essential to protect your skin and eyes.
Layering Essentials: As temperatures can vary throughout the day, especially in the evening, consider packing layers such as a lightweight sweater or jacket. This ensures you stay comfortable regardless of the weather. A versatile scarf or shawl can also be a handy addition for a touch of warmth when needed.
Cold-Weather Gear (Seasonal): Depending on the time of year and your specific itinerary, it might be necessary to pack some cold-weather essentials. This could include a warm coat, gloves, and a hat for cruises during the cooler seasons or in regions where temperatures drop in the evenings.
Bug Repellent: In some regions, especially during warmer months, insects can be a nuisance. Consider packing bug repellent to make your outdoor experiences more enjoyable.
River Cruise Sightseeing Essentials: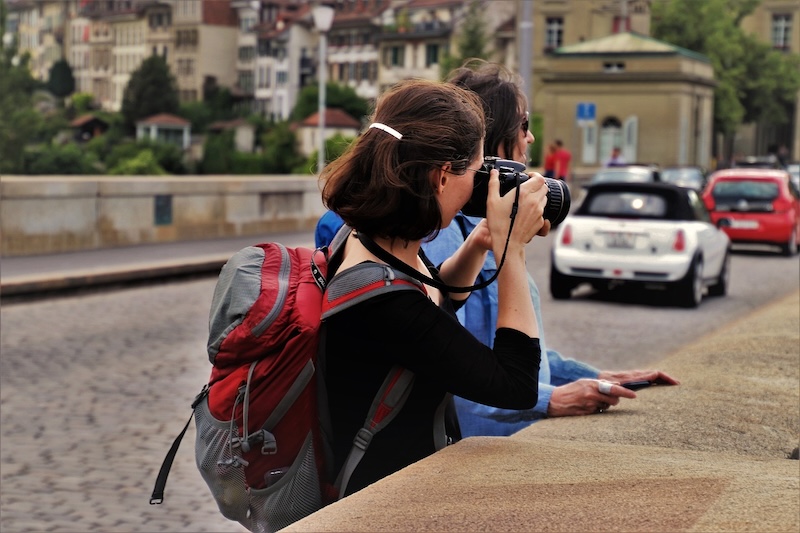 Daypack: A small daypack is useful for carrying essentials like water, snacks, a map, and your camera during shore excursions.
Travel Guides: Bring along guidebooks or download travel apps to enhance your knowledge of the destinations you'll be visiting.
Comfort Items: Consider packing a travel pillow or a lightweight blanket for added comfort during leisurely moments on the ship.
Camera: Capture every breathtaking moment of your river cruise with a quality camera. Whether you prefer a DSLR, mirrorless, or a high-end smartphone camera, having a reliable device will help you create lasting memories. Consider bringing extra memory cards and a portable charger to ensure you never miss a photo opportunity.
Hat and Sunglasses: Shield yourself from the sun in style with a wide-brimmed hat and a pair of sunglasses. Not only do these accessories provide protection from the sun's rays, but they also add a touch of flair to your ensemble. Opt for a hat that can be easily folded or packed to save space in your luggage. Polarized sunglasses are ideal for reducing glare, especially if your itinerary includes sparkling water views.
Packing for a European river cruise requires a balance of comfort and style, considering the casual nature of these journeys. By including versatile clothing, essential electronics, and items to prepare for unpredictable weather, you'll be well-prepared to savor the beauty and culture of Europe while cruising along its enchanting rivers.
Ready to plan that incredible European river cruise adventure? Contact us today!