One of the newest all-inclusive resorts in Mexico's fabulous Riviera Maya, Sensira Resort & Spa was recently recognized with the coveted Four Diamond Distinction from the AAA Diamond Program. Reserved for properties with upscale style, luxurious amenities and top-notch service, Four Diamond Distinction is issued after a thorough evaluation designed to assess a hotel's quality, cleanliness and condition. 
"To say that we are honored is an understatement. We always knew Sensira was representative of the highest tiers of excellence in our industry and will continue positioning ourselves among the best with our world-class amenities and services," said Alma López, commercial director of Sensira Resort & Spa. "We appreciate the AAA Diamond Program for their consideration and recognition. We also express our appreciation to our resort staff who deliver impeccable service for our guests."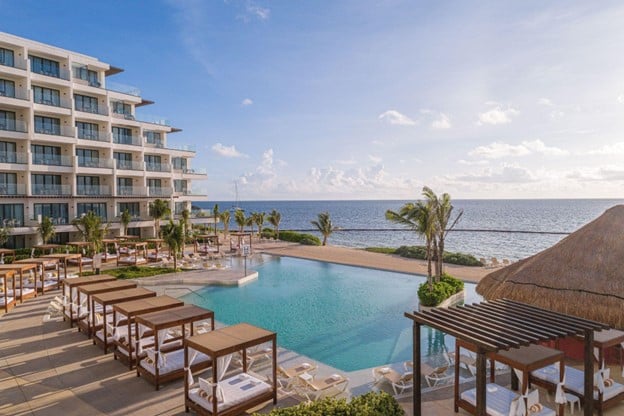 The Four Diamond distinction is one of the highest classifications available in the hospitality industry and is only available to lodging establishments and restaurants that undergo rigorous inspection from one of AAA's 65 professional evaluators. AAA's evaluators analyze the cleanliness, ambiance, amenities and service of more than 60,000 hotels and restaurants in the U.S., Canada, Mexico and the Caribbean. AAA's seal of approval means travelers who choose Sensira Resort & Spa can rest easy knowing the family-friendly all-inclusive's status as a Four Diamond property promises them a first-class stay and a complete Caribbean experience.
In addition to being a AAA Diamond Program property, Sensira Resort & Spa is also a member of The Leading Hotels of the World, Ltd. (LHW), the largest collection of luxury hotels from over 80 countries.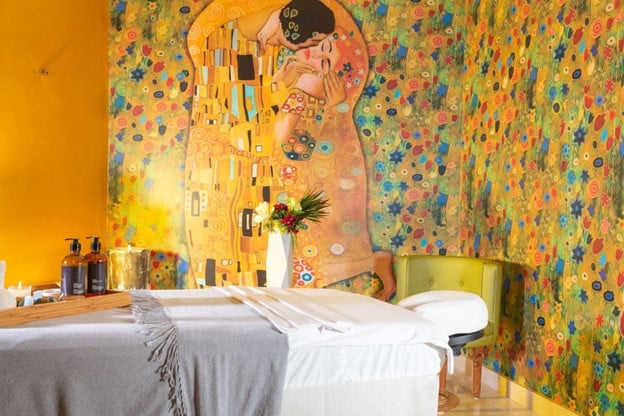 Perched on an idyllic slice of white sand beach, Sensira Resort & Spa is situated on the beautiful Yucatán Peninsula and offers guests unforgettable views of the sparkling blue waters of the Gulf of Mexico. The property features 359 guest rooms, 13 bars and restaurants and a wide variety of exciting onsite activities and amenities.
Sensira Resort & Spa boasts fun for the whole family with experiences designed to thrill travelers of all ages. From onsite activities like mini-golf, ziplining and tennis for active vacationers to three onsite pools, beachside eateries and the relaxing Inspiration Spa for those looking to unwind, no matter how they like to travel, visitors will find there is plenty to do at this exciting new property.
Escape to a Rivera Maya resort like no other at Sensira Resort & Spa. Tucked away in a secluded setting, our luxury all-inclusive resort is a sanctuary of tranquility and a memorable retreat for families, couples and groups. The resort overlooks a semi-private beach, offering plenty of space for relaxation and watersports, with a warm, attentive staff to anticipate every request and ensure an unmatched level of hospitality at every moment. Luxury amenities have been provided with your enjoyment in mind, blending the comforts of home with all the activities of a Mexico luxury vacation getaway. Sensira Resort & Spa Riviera Maya is an experience that will captivate all five senses, a special place where you are free to inspire your emotions and create unforgettable vacation memories with loved ones. We are proud to be a member of the distinguished Leading Hotels of the World collection.